Sailing in the Azores
Either by sail or motor, sailing in the Azores waters hovers a mysticism that we feel to confirm. Circumnavigating an island offers encounters with cliffs and green landscapes that blend with the crystal clear waters of the coast.
The many sheltered beaches and coves that meet on the Azores archipelago invite you to stop and take a dip in the ocean, in its incredible and unexpected more sheltered loops.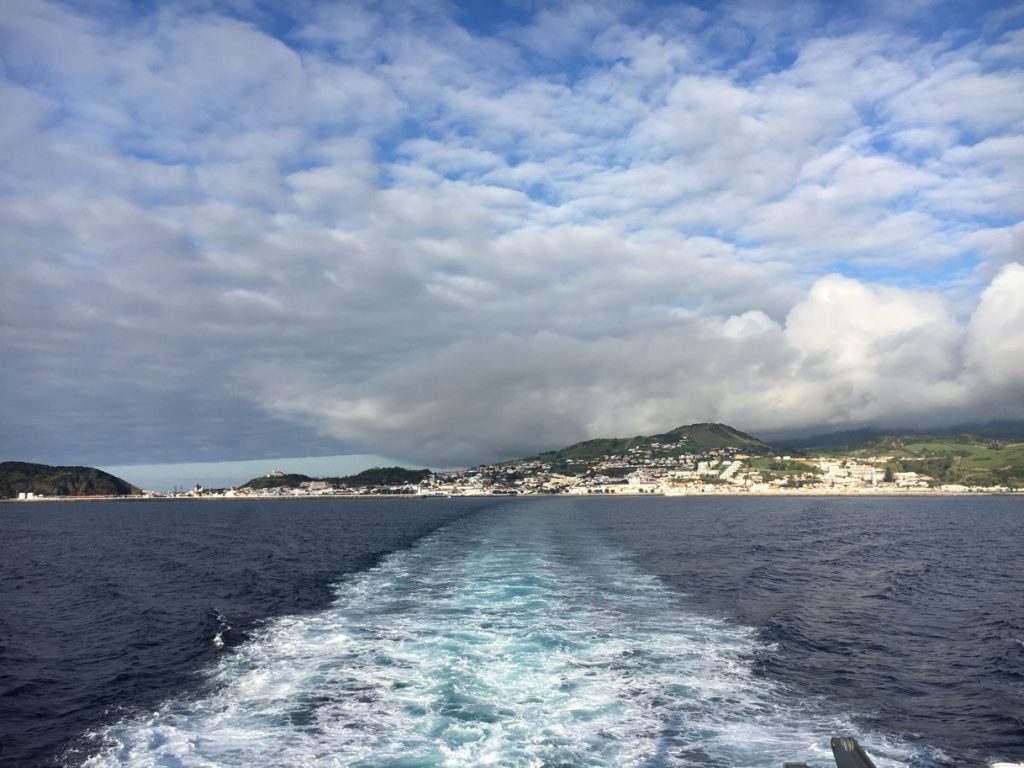 In the numerous tourist ports of the archipelago you will find everything you need before returning to the open sea. Navigating the wonders of these nine islands is a continuous discovery, with dolphins accompanying the crossings, just like at the dawn of the first navigators who discovered the archipelago.
For those sailing from Europe or the Americas, a high seas navigation license is required, while in the routes between the various islands of the archipelago, a local navigation license is simply required. The waters of the Azores islands are an ideal place for those who have a coastal navigation license, after requesting permission from the local maritime authorities.
In some marinas it is possible to rent boats or yachts, with or without skipper. The offer of boats for rent is rich: from sailing boats to motor boats, adaptable to different needs and requests, for simple outings at sea as well as for sport fishing.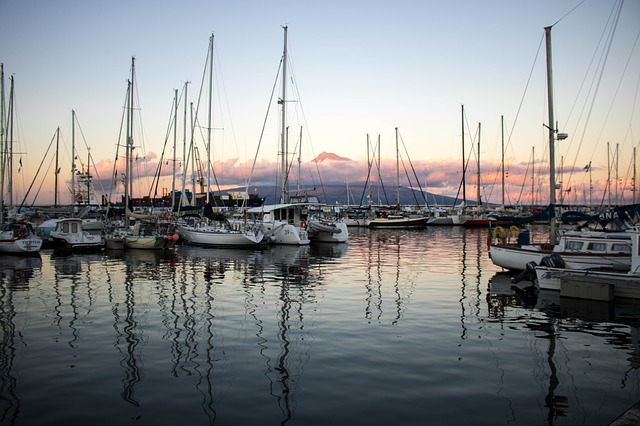 We remember, in line, the famous Marina di Horta, on the island of Faial: opened in 1986 as an extension of its ancient port with in addition the creation of a bay equipped for long-lasting docks. The Marina di Horta offers spaces for 600 boats. Due to its geographical position, it is considered one of the most important marinas in the world and is the fourth most visited marina in the oceans. Since 1987 it has maintained the primacy of the European Blue Flag. Its location offers an excellent refuge from the winds and is an essential stop-over for hundreds of boats of different nationalities who land here during their travels through the North Atlantic Ocean as well as for navigators of the routes between the Caribbean and the Mediterranean .
World Renowned Marina
Many international regattas are held every year at Horta Marina, usually for long distance yachts. The Marina acts as an arrival or intermediate port and this makes Horta a meeting point for numerous international navigation events such as, among many others,
Les Sables-Les Azores-Les Sables, Atlantique Pogo, La Route des Hortensias, ARC Europe, Ceuta -Horta, OCC Azores Pursuit Race.