THE AZORES: A PARADISE IN THE MIDDLE OF THE ATLANTIC OCEAN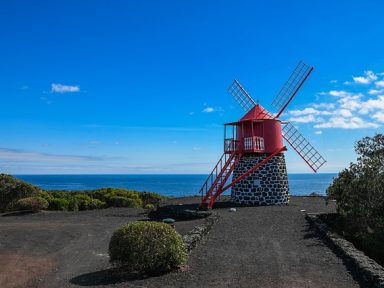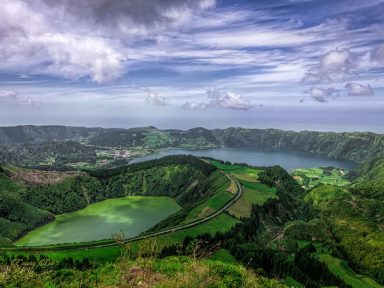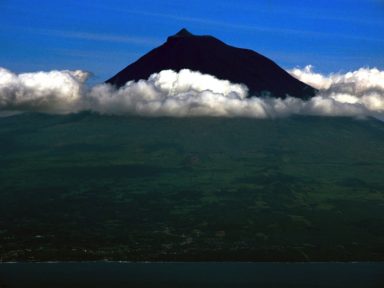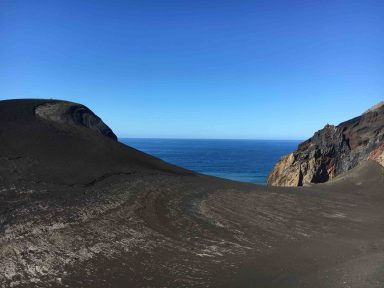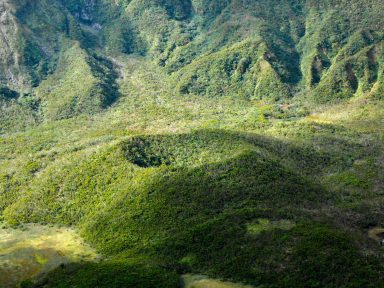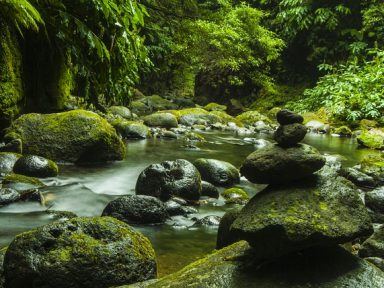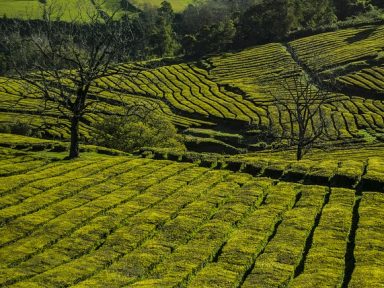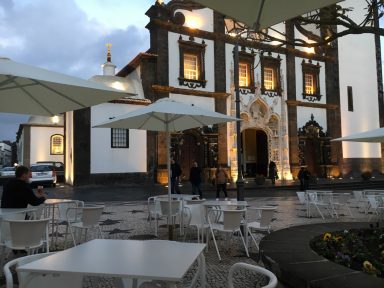 The Azores Archipelago, located in the North Atlantic Ocean, almost halfway between Europe and America, is a unique and magical place on our planet. 
The Azores are not tropical islands, as many think: they are nine islands of volcanic origin with a mild climate, with imposing cliffs overlooking the sea, with rare and magnificent beaches of light or black sand and natural pools created by centuries-old work of the ocean on volcanic rocks. 
The Azores are the perfect destination for nature lovers, hikers, bikers, surfers, birdwatchers, divers,  offering an incredible amount of different exotic experiences, yet retaining a friendly european feel, making them also a great place to spend a vacation with your kids and family in safety: come explore the Azores, this paradisiac corner of the planet with us!
9 Wonderful Islands, Unique and Mesmerizing
Every island is different and unique, offering panoramas of hills and plains of green fields, blooms of blue hydrangeas, coniferous forests, red and black stone lunar landscapes  on the slopes of ancient volcanoes, culminating in the highest of all Portugal with its winter snow hat, Pico.
Nature
The Azores Archipelago is one of the most remote island groups in the Atlantic Ocean and for this reason it is still home to a fair number of endemic species, both animal and vegetable. Animals and Plants in the Azores are a source of never ending wonder and surprise, especially for birdwatchers and lovers of whales and dolphins! More
What to see and do in the Azores