BRIEF CONCISE GUIDE TO PLANNING A TRIP TO THE AZORES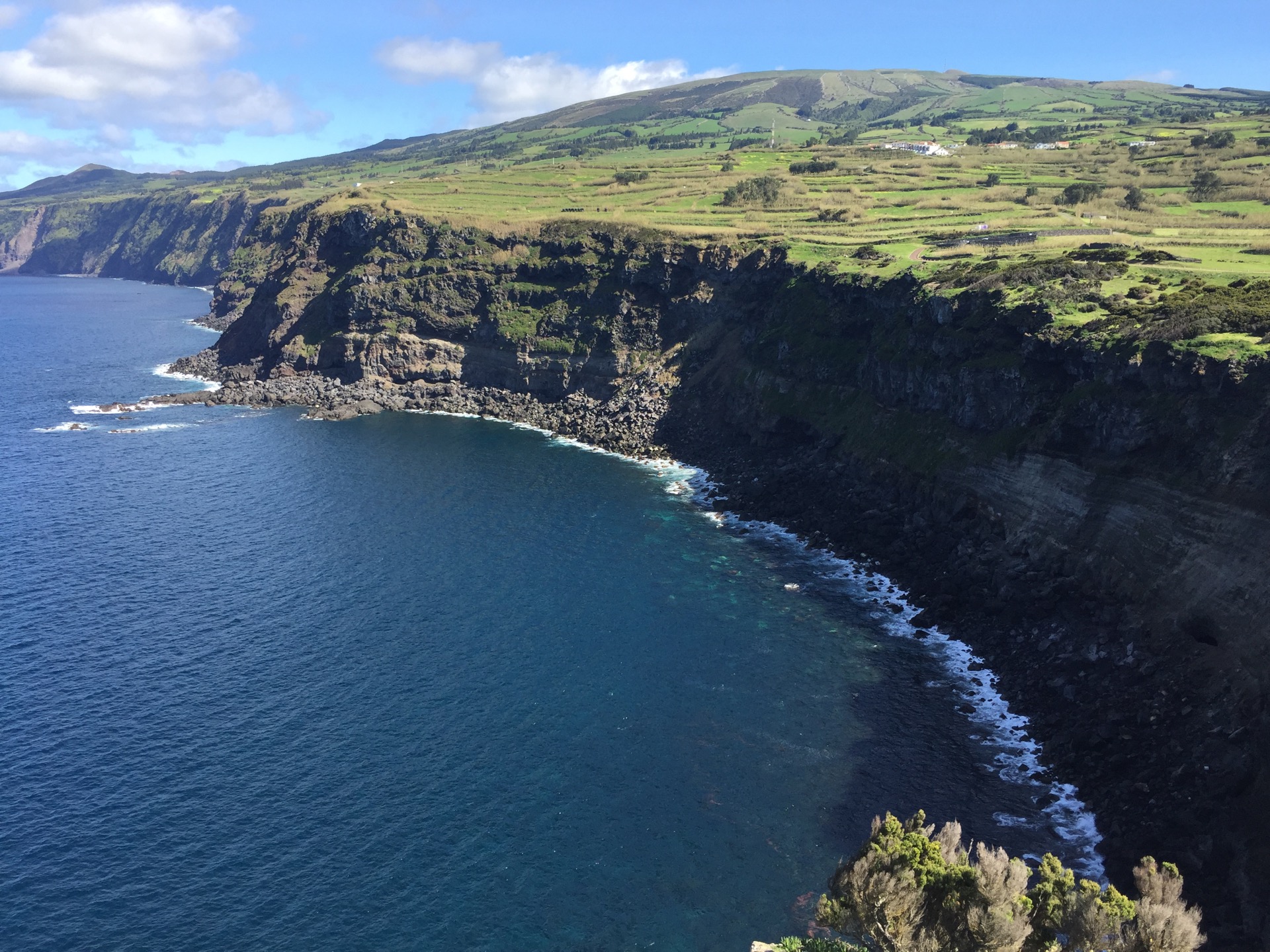 FAQ
After collecting for a long time the most frequently asked questions from those thinking of planning a trip to the Azores we try, with this short article, to give the main answers and create a small concise vademecum.
BEST/WORST PERIOD
The best time for a trip to the Azores is not exclusively reduced to the months of July and August! For that matter, crowded on the main islands. From May/June until late October temperatures are usually and average good, there is less rainfall than in winter although it often happens to find a December/January with many sunny and warm days 🙂
Usually the wettest months are February through April/May.
Beware though: the Azores islands are ALWAYS characterized by changeable weather, frequent rains and winds.
In addition, global climate changes have influences here as well. No one has the crystal ball.
You can get an idea by checking the Portuguese Meteorological Institute website at this address….
Gear up!
STAY TIME
Of course, the length of stay is subjective and everyone has planned a different travel time to the Azores. What we would like to point out is that the Azores are nine islands far apart, with complicated logistics and mainly related to domestic flights.
If you have, like, a week/10 days at your disposal, we recommend not planning more than two islands: to have a minimum of time to get to know and experience them and not to be in trouble with any unforeseen events such as a delayed flight or a rainy day that forces us to postpone perhaps a nice trek . This of course is only our suggestion, then everyone is free to arrange otherwise.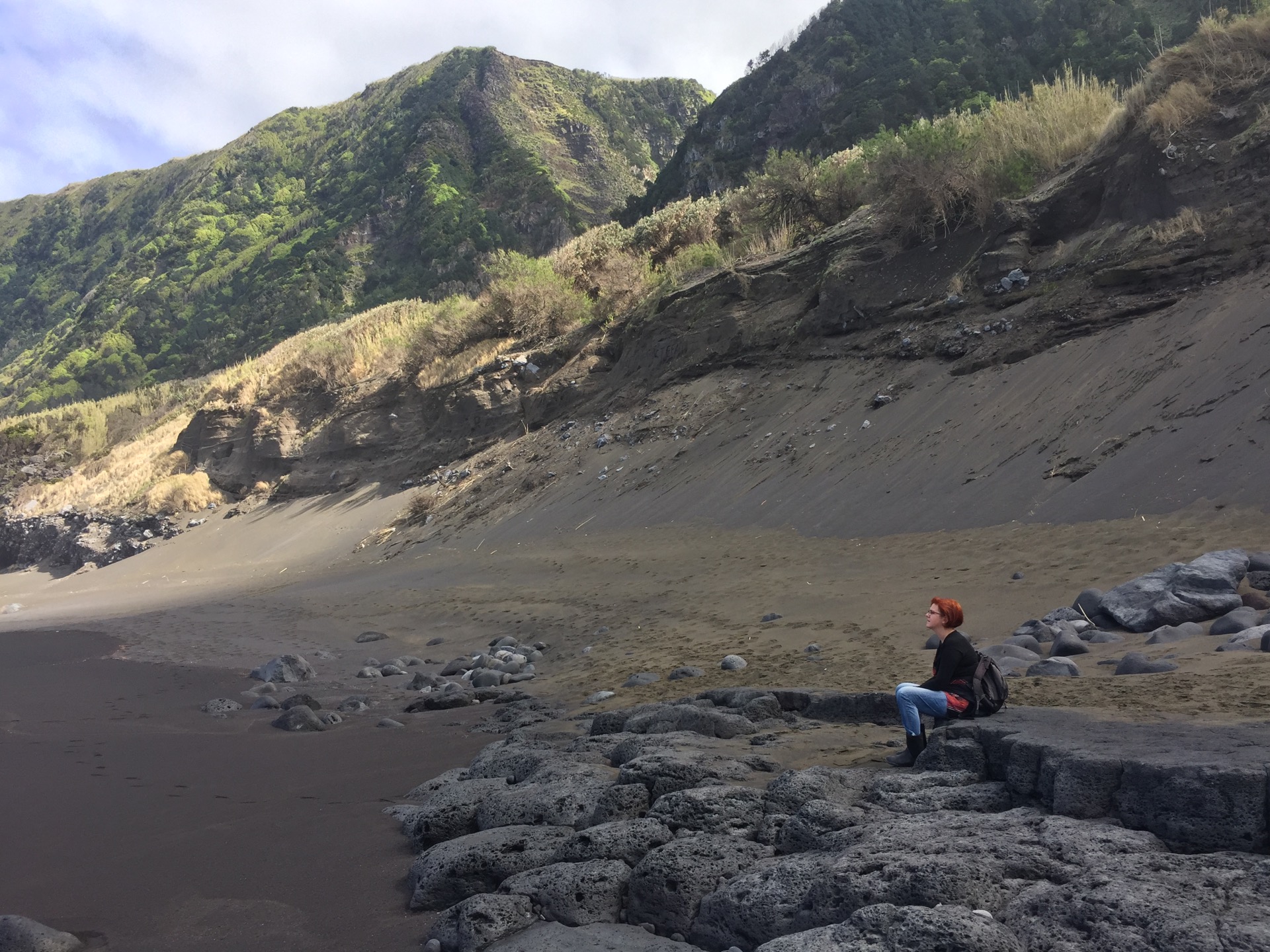 FLIGHTS
To get to the Azores there are rarely direct flights, some on some islands only in the summertime. There is usually a stopover in Lisbon or Porto and from there a flight to one of the islands.
Each of the nine islands has an airport because not all islands are connected by ferries, in fact there are only a few. Even the locals travel by internal flights!
FERRIES
The only islands always connected by ferries (to each other) are three in the central archipelago (Faial, Pico, São Jorge) and the two in the western archipelago (Flores and Corvo). Ocean conditions permitting…
Only in summer for a short period are some long-distance ferries added between the Central Triangle mentioned above and Terceira and Graciosa.
The Azores are NOT connected to the Continent by ship! You can only get there by flights.
SLEEPING AND CAR/SCOOTER RENTALS
The Azores islands have a good supply of places to sleep and car rentals but, especially for cars, quite limited compared to the demand! If you want to hope to find availability everything should be booked as early as spring for summer! Easier to find scooters for rent but given the frequent sudden downpours
If you plan to travel outside the peak season everything is easier to find.

FERRIES WITH CARS
On sea-connected routes some ferry runs also carry cars. Be careful, however: moving a rented car to another island must be declared to the rental company and incurs a surcharge. Also, moving by car on ferry must be booked in advance in high season.
It is best in our opinion + to rent a different car for each island.
PUBLIC TRANSPORTATION
Of course on the larger and more populated islands there are more public services but for a tourist stay they are not the most suitable. Few rides and often not to tourist attractions. Also, one of the best experiences on these islands (of course after hiking) is to take random roads and streets by car and discover remote corners 🙂
COSTS
The Azores islands are NOT a low-cost destination! With a little organization you can find sleep and food without swooning but don't expect low costs like in Southeast Asia. We are in Europe and in extreme territory. Everything must be transported by air or cargo ships.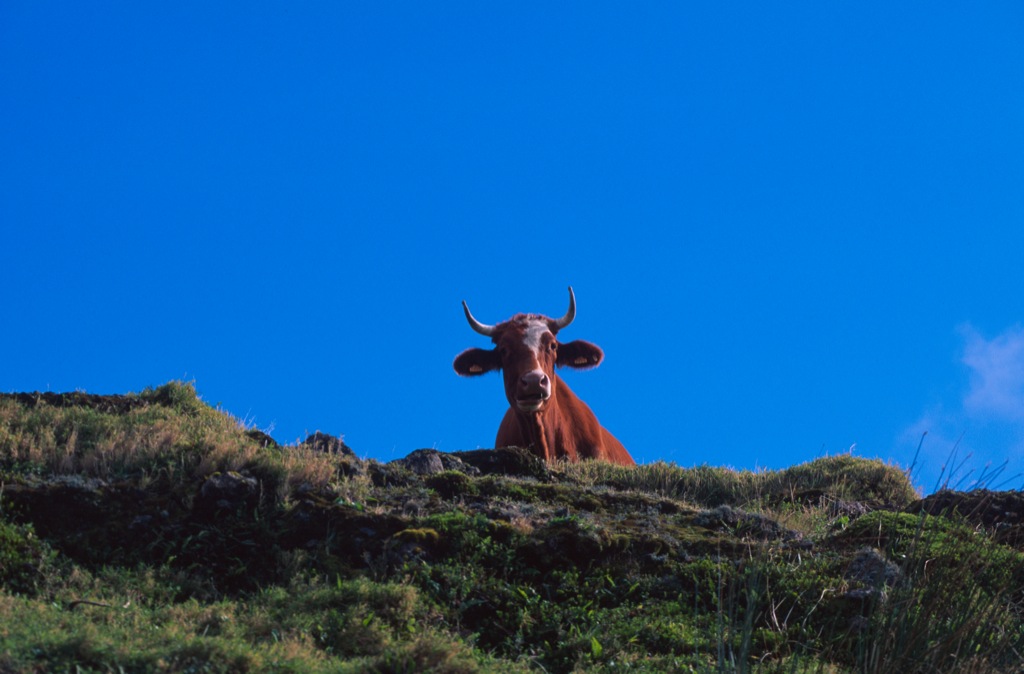 TREKKING
ALL the islands have beautiful hiking trails. They are described and listed, island by island, on the dedicated tourism site. You can find them at this link (with choice of reading language) https://trails.visitazores.com/pt-pt
WHALE WATCHING
One of the main attractions that bring tourism to the Azores are, of course, sightings of large cetaceans. There are exits mainly from the islands of Pico, Faial and São Miguel.
SEA – BATHING – SNORKELING – DIVING
First caveat: The Azores are not beach islands although there are beaches (mainly black, lava) on some islands. The Azores are islands with rocky coastlines and cliffs. Remember that the sea is the Atlantic Ocean so quite cold for the unaccustomed. However, in the warmer months there is swimming, snorkeling, perhaps with a wetsuit, and on the main islands there are many diving companies for those who do.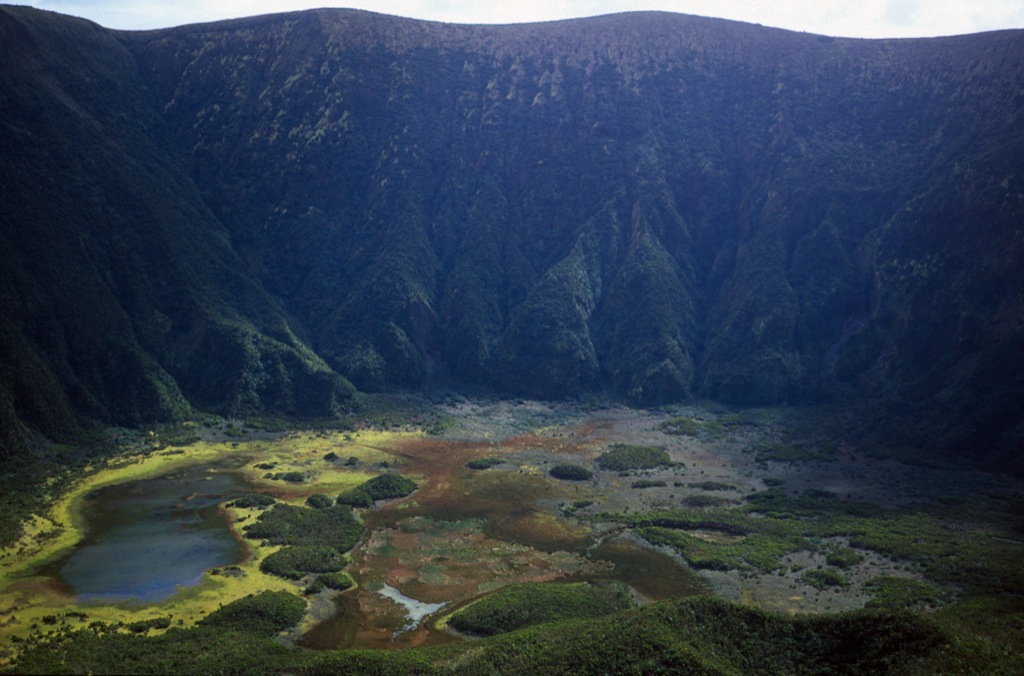 CAMPING
Free camping is not allowed on the islands. There are a few spartan but free campsites on most of the islands. You can find them listed here (with choice of reading language) https://www.visitazores.com/explorar?category=where-to-stay&type=camping-parks&page=1
ASCENT TO MOUNT PICO
The ascent to Mount Pico, the highest mountain in Portugal, is no walk in the park. The trek is long and requires a minimum of experience and training. You have to book at the official website (daily ascents are limited in number) and you can also book the accompaniment of a guide (not mandatory but recommended) Here is the website https://montanhapico.azores.gov.pt/
If you have other questions please write to us. In addition to answering them you will help us implement this vademecum for everyone!