The Azores are among the 10 destinations for 2019, to be precise in ninth place, in the ranking drawn up every year by the prestigious New York Times newspaper. In the list of 52 destinations compiled by the prestigious newspaper, the autonomous region of Portugal came out in front of popular places like Las Vegas. "The Caribbean reaches the middle of the Atlantic," the newspaper reported.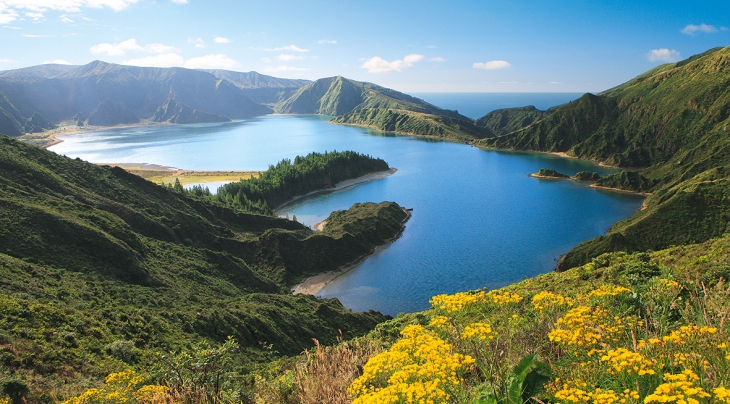 Chosen for its "mythical green exuberance" and "gigantic volcanic craters", the archipelago is among the top 10 destinations for 2019 according to an article in the travel section of the American newspaper. The publication also explains the choice because of natural wonders such as the natural hot springs, the exuberant blue hydrangeas, typical of the region, and for its proximity to the United States, about four hours by plane.To make the choice of the 52 best destinations in the world, the American magazine sends a journalist every year to travel the world for a whole year. In 2018, the lucky one was Jada Yuan. Sebastian Modak, the son of an Indian father and a Colombian mother, who was one of the finalists for 2018, was chosen this year. Curiously, his first destination will be Puerto Rico, this year's winning destination.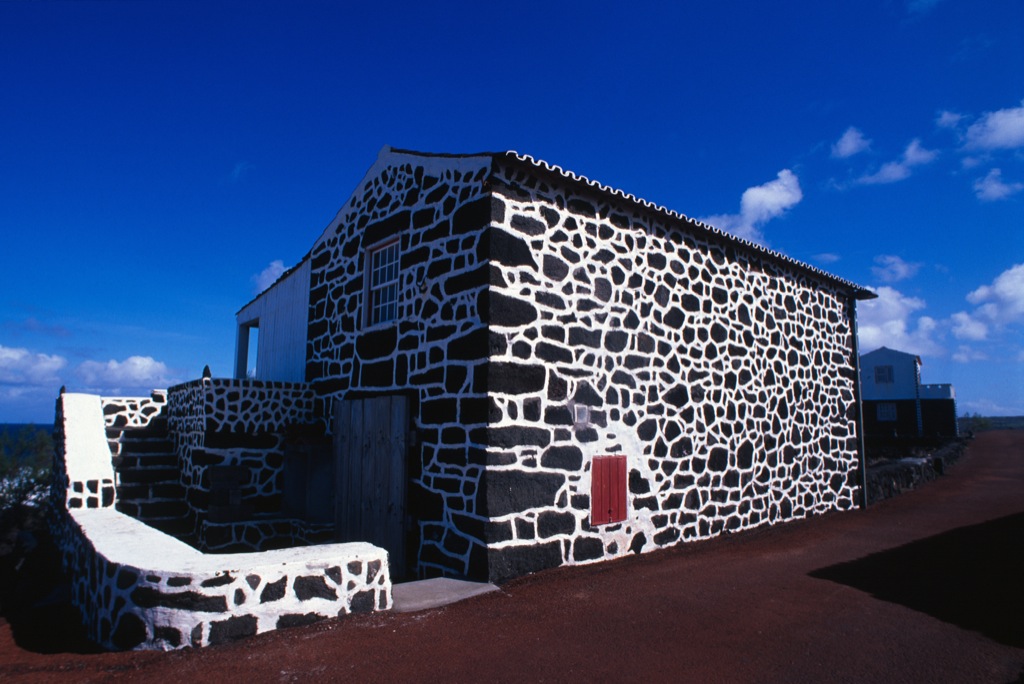 "For me, traveling is immersing yourself in the unknown and embracing the feeling of humility that derives from it: there is always something to learn from someone else, somewhere else," says Sebastian Modak, about being chosen to be the traveler of the year.The Autonomous Region of the Azores has about 246 746 inhabitants with two areas classified as World Heritage by UNESCO: the historic center of Angra do Heroísmo on the island of Terceira and the landscape of vineyards protected by dry stone walls on the coast of island of Pico.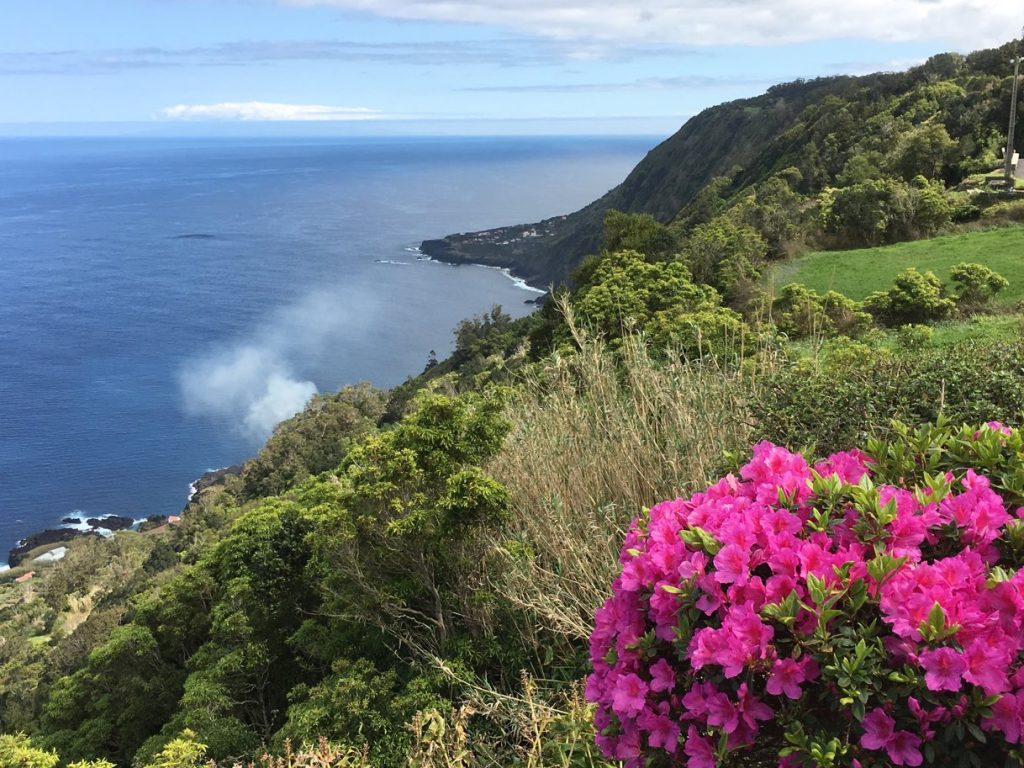 Here is the complete list of the 52 destinations chosen:
1 – Puerto Rico
2 – Hampi (India)
3 – Santa Barbára (California, United States)
4 – Panama
5 – Munich (Germany)
6 – Eilat (Israel)
7 – Setouchi Islands (Japan)
8 – Aalborg (Denmark)
9 – Azores (Portugal)
10 – Ice Caves of Ontario (Canada)
Zadar (Croatia)
Williamsburg (Virginia, United States)
Las Vegas (United States)
El Salvador
Danang (Vietnam)
Costalegre (Mexico)
Paparoa Track (New Zealand)
Puglia (Italy)
Tatra Mountains (Slovakia)
Calgary (Canada)
Ikhs Olkhon (Lake Baikal, Russia)
Huntsville, Alabama
Islas Malvinas
Aberdeen (Scotland)
Golfo Paradiso (Italy)
Dessau (Germany)
Tunis (Tunisia)
Gambia
Northern Rivers (Australia)
Frisian Islands (Netherlands / Germany / Denmark)
New York (United States)
Chongli (China)
Orcas Island (Washington, United States)
Uzbekistan
Vestlandet (Norway)
Lyon (France)
Doha (Qatar)
Batumi (Georgia)
Marseille (France)
Wyoming (United States)
Los Angeles (United States)
Dakar (Senegal)
Perth (Australia)
Hong Kong
Iran
Houston (Texas, United States)
Columbus (Ohio, United States)
Plovdiv (Bulgaria)
Vevey (Switzerland)
Cádiz (Spain)
Vale do Elqui (Chile)
Tahiti islands