With the development of tourism, the offer of places where to stay in the Azores have increased significantly in recent years and has also differentiated.
In the Azores islands, being a remote archipelago and not very large, the search can become a little more difficult during the high summer periods, so it is good to book, but outside the high season it is never a problem to find a good place to stay.
Local Housing / AirBNB
The rent in local homes has spread widely on all the islands, from single rooms to entire houses or villas, for single nights or even for longer periods.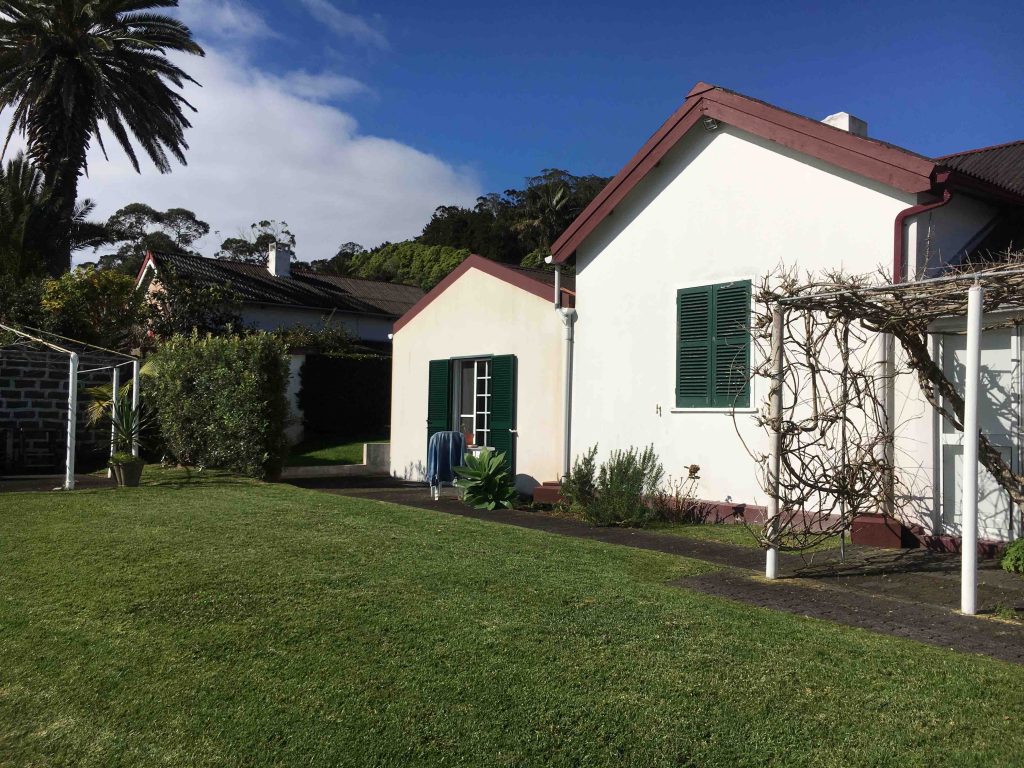 In recent years, thanks to the spread of Airbnb also in these parts, finding accommodation with a private person has been added as an option to that of turning exclusively to "traditional" structures, thus expanding the possibilities to find a roof for the night. We have often used Airbnb in the Azores and have enjoyed ourselves.
In the more remote islands and in general in the quieter months you can try to go there without having anything booked, finding accommodation for the night should not be such a difficult task.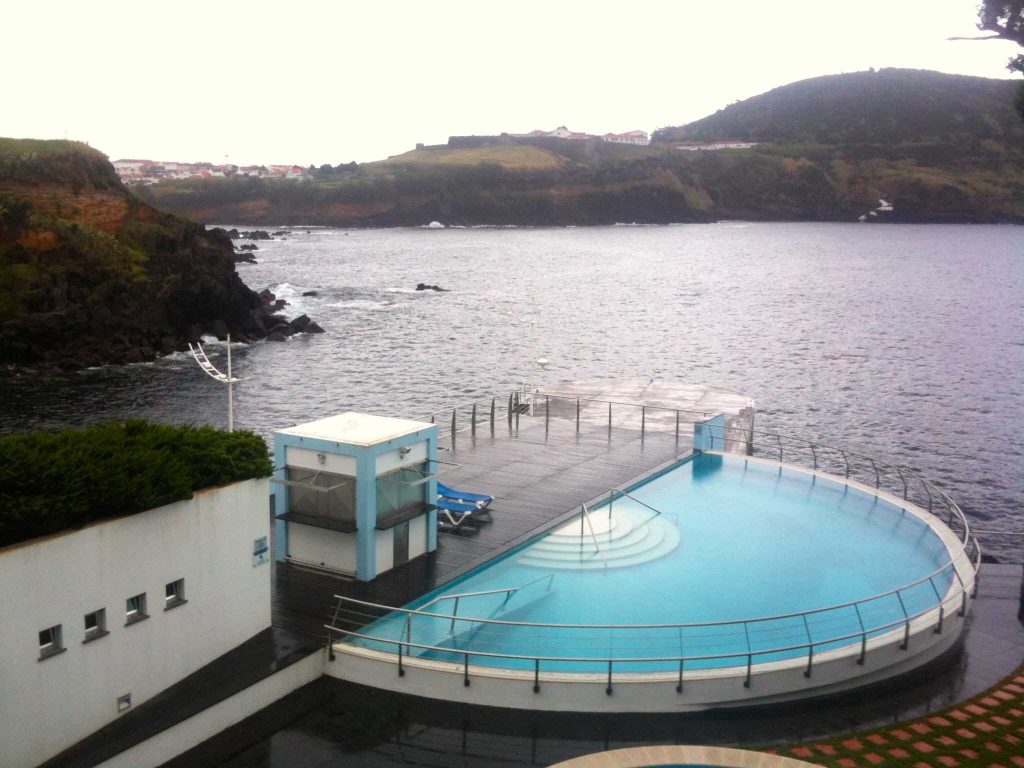 Hotels
Of course, there is no shortage of traditional hotels and the offer of rural tourism in traditional houses has generally developed, generally located in places surrounded by nature and of particular interest.
Hostels / Campings
On the islands there are a good number of municipal campsites and on some even youth hostels.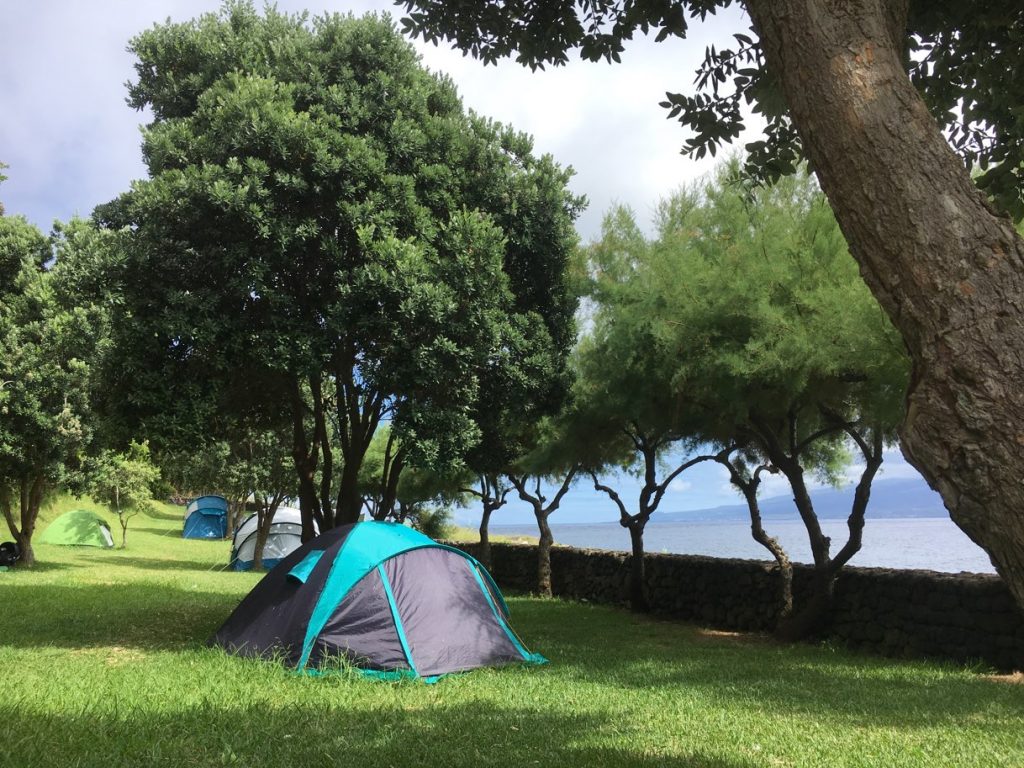 The offer is therefore varied and responds to every type of desire and requirement.
For a list of the various individual accommodation offers, we refer you to the complete list of the official tourism website of the Azores Islands where you can search according to the type of accommodation or to the individual island.
Rural Tourism / Alojamento Local
The Azores Rural Tourism Association (www.casasacorianas.com), founded in 2001, aims to promote and spread the Azores rural tourism through typical structures such as Azores houses.