Relax and Wellness in the Azores
Fitness and health-related activities are at the heart of wellness in the Azores. There are various natural springs of carbonated water, waterfalls and ferrous water pools.
In all the islands there are natural pools between the rocks that allow invigorating baths in sea water protected by ocean waves.
On many of the islands there are beautiful beaches of light sand and above all of black volcanic sand suitable for relaxing sun and sea baths.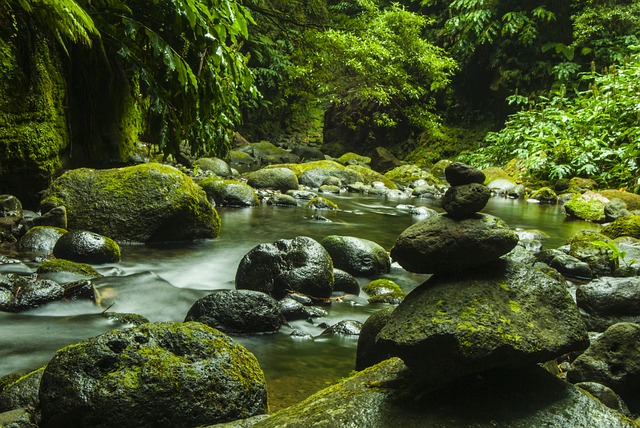 Among the many places suitable for those looking for health and well-being paths in total immersion in nature we point out the Terme di Ferraria and the ferrous water pools of Furnas, in São Miguel, the Terme di Carapacho in Graciosa, the natural pools in Velas, Fajã do Ouvidor, Fajã Grande and Topo  in São Jorge, the natural pools of Santa Cruz, on the beaches near Lajes das Flores, or on the stony one of Fajã Grande, or in the pools of the feet of the waterfalls, as in Poço do Bacalhau and Ribeira Grande in Flores , the white beaches of Santa Maria, the lava beach of Praia do Almoxarife or the white sand beach of Porto Pim in Faial.