These islands are a perfect destination for travel with children in the Azores. Very quiet and safe, they offer a truly incredible variety of outdoor activities and the opportunity to entertain and amaze the little ones in complete safety.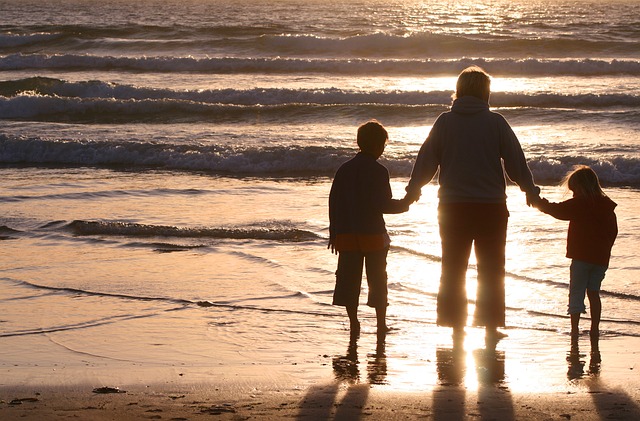 On very islands, children can get to know some of the most incredible and wild natural landscapes in the world without any danger: active volcanoes, calderas, fumaroles, thermal pools surrounded by nature, encounters with dolphins and whales, snorkelling safely among multitudes of fish and finds of ancient shipwrecks, whaling museums and ancient lighthouses to climb on winding spiral staircases.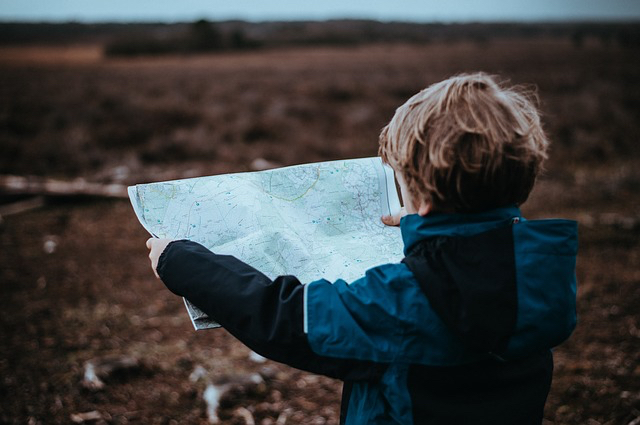 All activities that fascinate adults but which for children really represent a real "wild" adventure.
The islands offer a multitude of paths on foot, by bicycle, on dirt roads and very little busy roads. You can practice kayaking on lakes and at sea along the rugged coasts, in fascinating and adventurous paths for the look, you can go horseback riding through the woods or on the wide black beaches on the coast.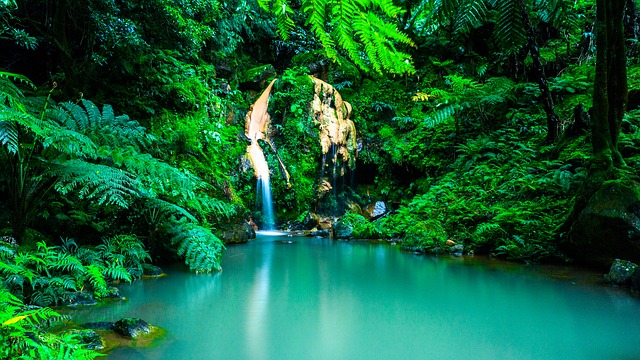 The dangers on the Azores islands are practically non-existent and on the other hand they offer experiences of leisure and nature that we often imagine possible only when leaving Europe.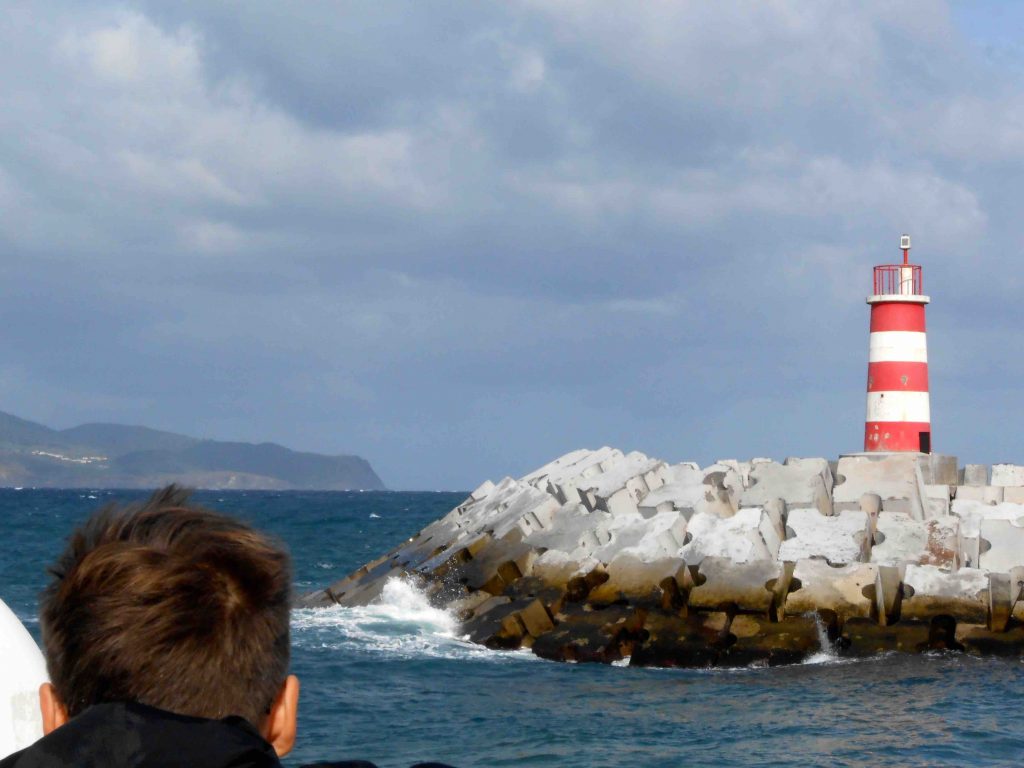 The Azores Islands are truly a prime destination for those traveling with children: pure air, clean sea, unspoiled nature, and a thousand things to do and see. A true paradise for children because here they can freely enjoy a thousand incredible adventures to tell.