Best time to go to the Azores
The best time to decide when to go to the Azores is of course during summer, especially in July and August, which are the warmest and sunniest months, but the climate is favourably mild all year round.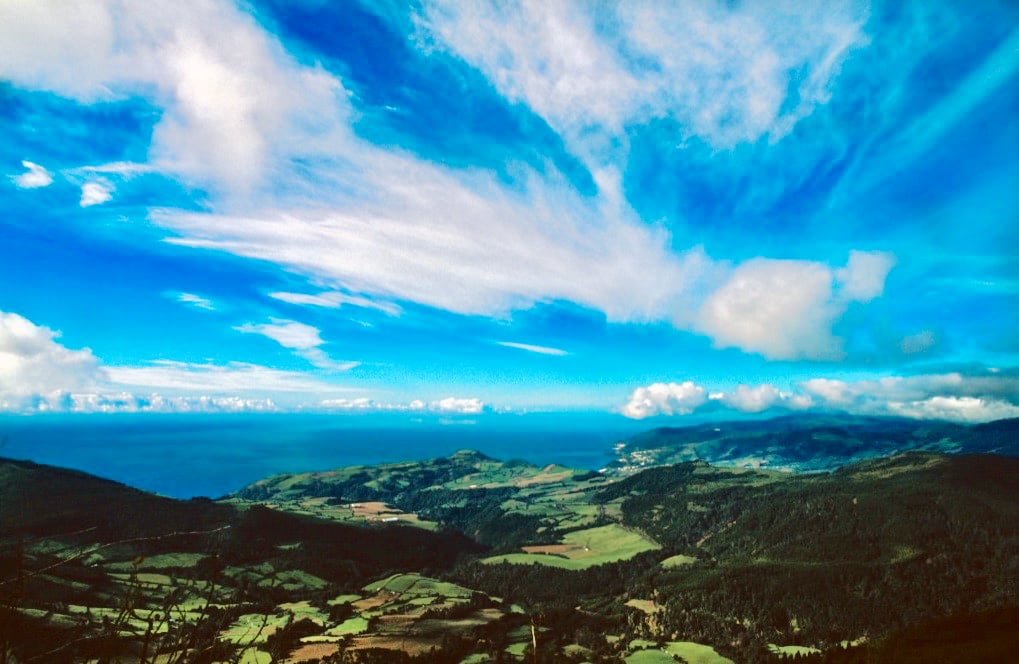 Having an oceanic climate, the Azores are affected by the delay with which the sea warms up, so the month of September is warmer than June and the temperatures are still those of a summer month, even if with a little more frequent rains. In July and August temperatures are pleasant, frequent sunny days, rare rains, while June is a little cooler and cloudy.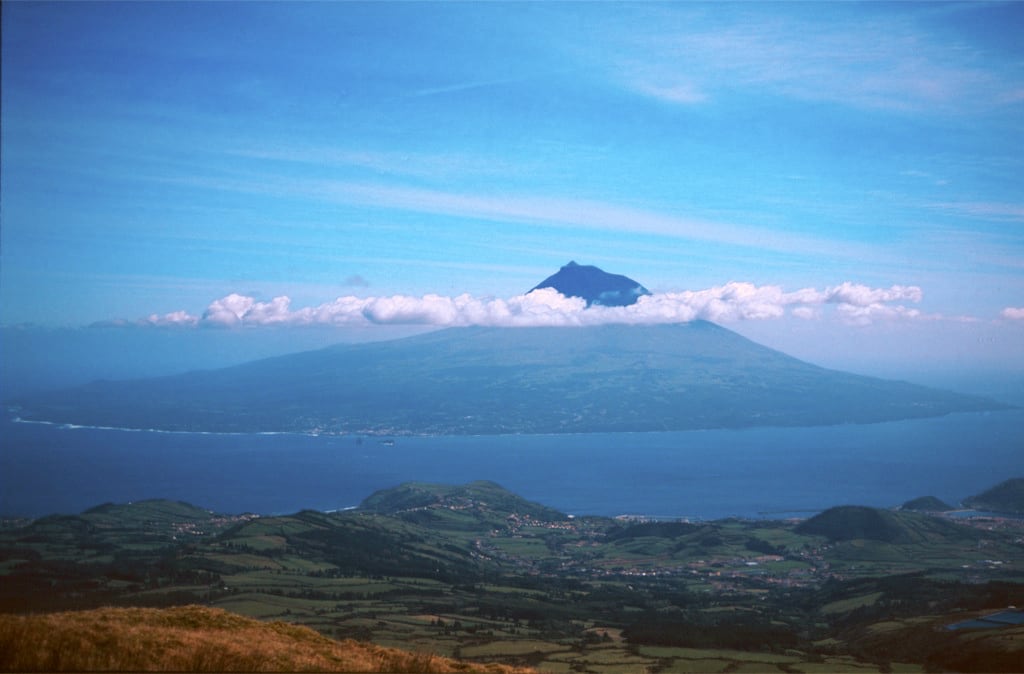 The climate of the Azores is however generally very mild: it is an oceanic subtropical climate, fresh for many months and pleasantly warm in summer: as already written, it is not a tropical climate. The Azores archipelago is located in the middle of the Atlantic Ocean and although it is located at the same latitude as Sicily and Calabria, the influence of the ocean makes the climate milder than it is in our southern regions.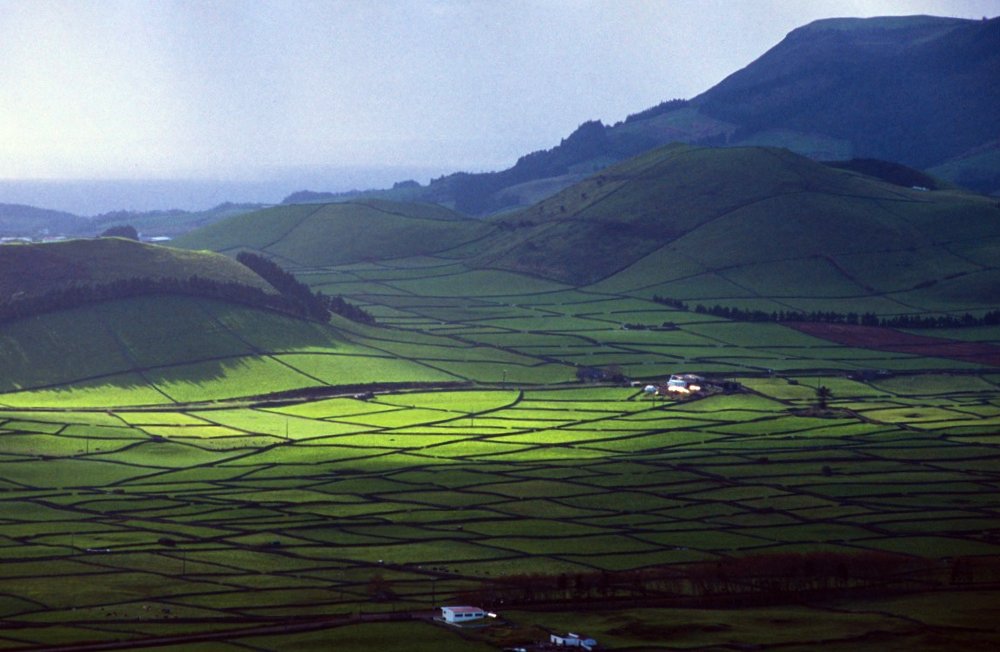 For example: winter temperatures range from 11/12 ° C at night to 16/18 ° C during the day, while summer temperatures range from 18/20 ° C minimum to 24/26 ° C maximum. As the months pass in the Azores, the temperatures vary slowly so that the highs exceed 20 degrees only from June to October. The records of the heat in the Azores are very low: temperatures never reach 30 degrees even in summer. On winter nights, on the other hand, temperatures rarely drop below 12 degrees above zero.
In the autumn and winter months, the rains are more frequent and especially in the north-western islands, also abundant. Precisely for this reason, however, the landscape is incredibly green and flowery.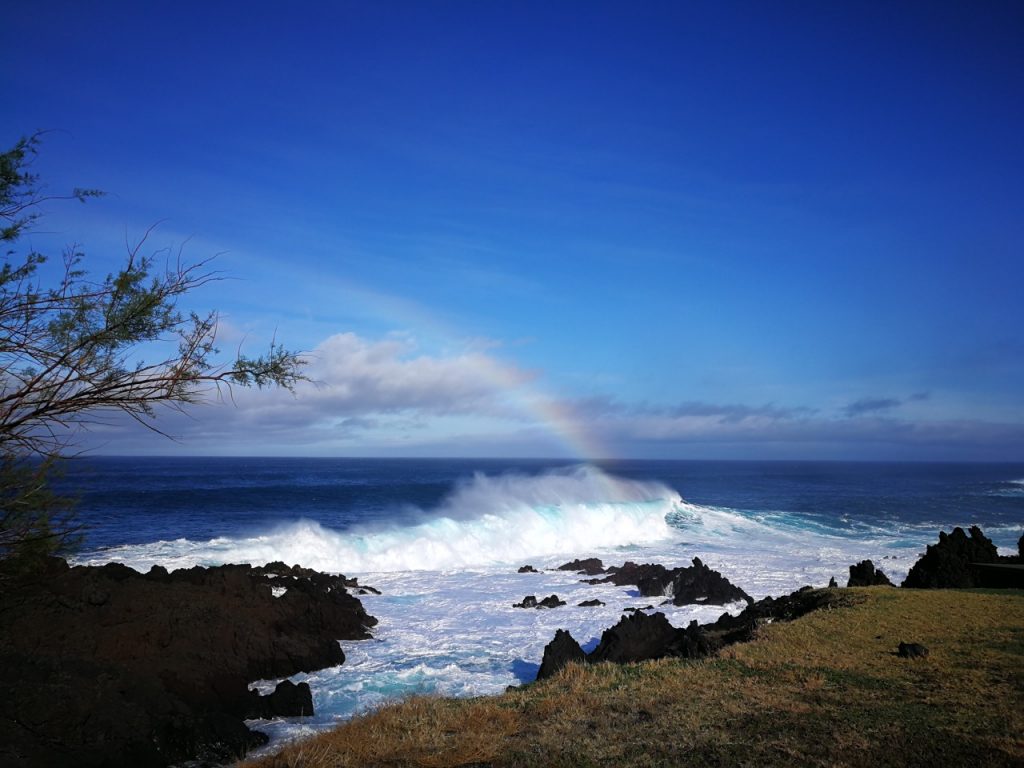 For those who love to swim: the ocean in summer is quite cool, but not prohibitive, at least for those who are not cold: the water temperature is 22 degrees in July, and reaches 23 in August and September.
How to dress and what to bring
Simple tips for what to pack:
in winter midseason clothes are enough with the addition of a waterproof jacket and, for the coldest ones, a sweater.
In summer, light clothes are fine, but also add a sweatshirt or a light jacket with a hood or umbrella.
MAXIMUM AND MINIMUM TEMPERATURES DURING THE YEAR
(Average Temperature Portugal Ponta Delgada)
HOURS OF SUN IN AVERAGE MONTH FOR MONTH

(Average Sunshine Portugal Ponta Delgada)
AVERAGE SEA TEMPERATURE MONTH BY MONTH

(Average Water Temperature Portugal Ponta Delgada)
AVERAGE MONTHLY PRECIPITATIONS

(Average Rainfall Portugal Ponta Delgada)